More Faery Photos
A Faeryscope is often a rock that has a hole in it.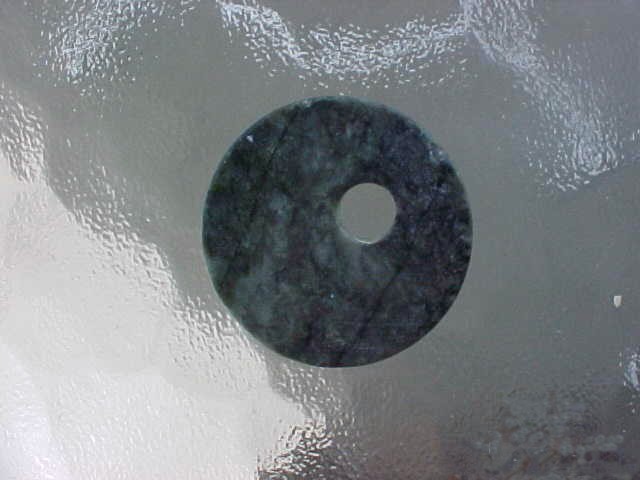 Faeryscope
A Faeryscope made of green Irish Connemara Marble!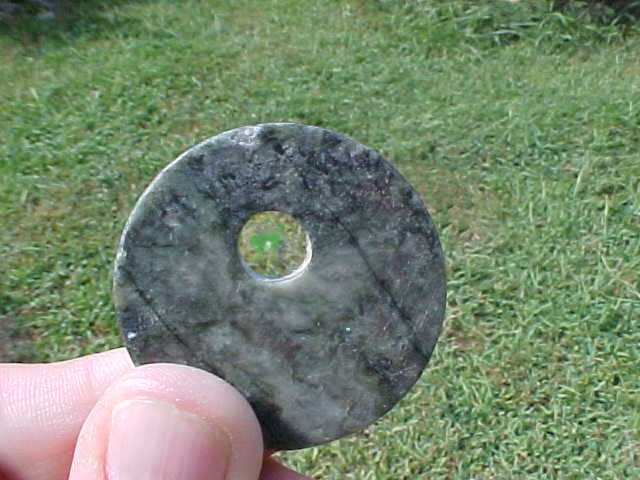 Looking through hole one may accidently spot a Faery!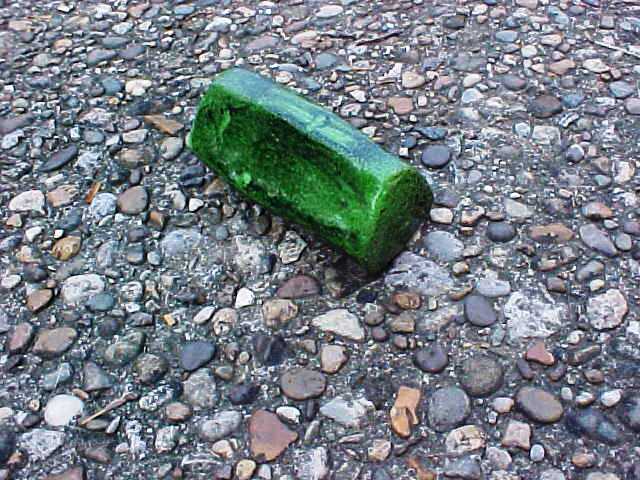 What is the secret of the strange seven-sided stone?
See the stageplay 'The Faery's Kiss' and find out!